Looking for a new ride in New Smyrna Beach?
We have 2631 total
New, Used, & Certified Vehicles for you!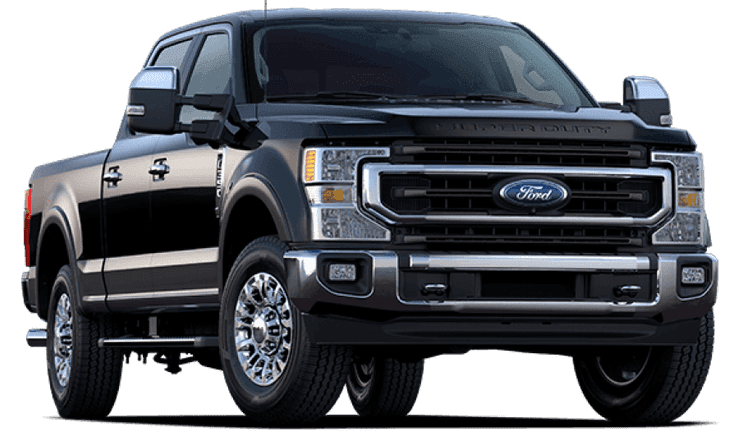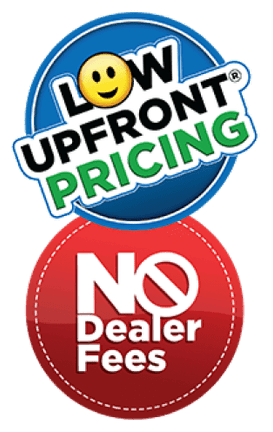 Looking for a new ride in
New Smyrna Beach?
We have 2631 total
New, Used, & Certified Vehicles for you!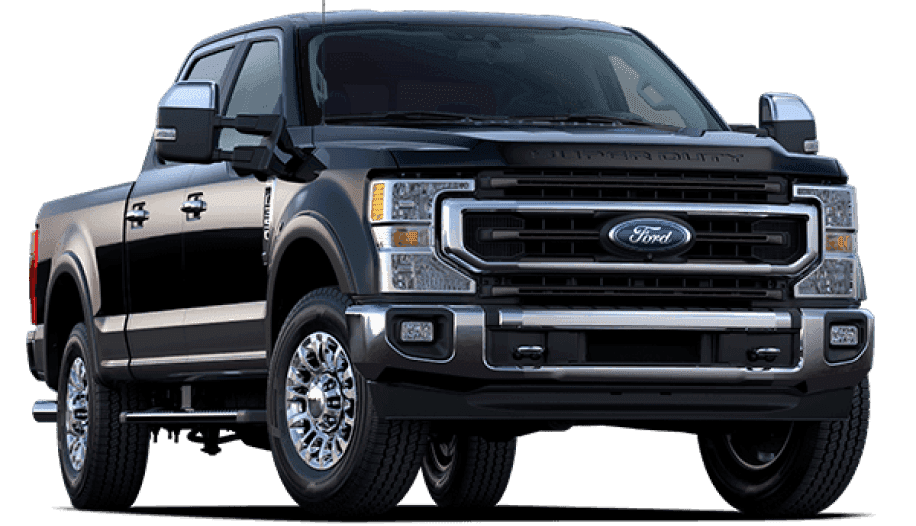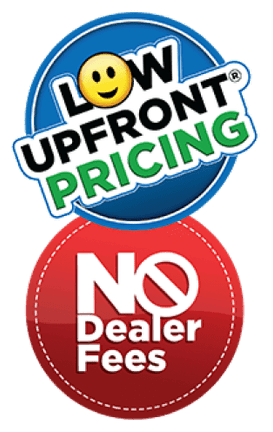 Welcome to Mullinax Ford of New Smyrna Beach
In the market for a new ride? Point your wheels toward Mullinax Ford of New Smyrna Beach and our huge inventory of new, used, and certified pre-owned vehicles. We make the buying process simple and convenient with Up Front® Pricing and No Dealer Fees.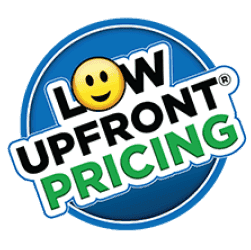 Low Up Front® Pricing
We put our best price on every vehicle - new, used and certified - so you always get a great deal, without any haggling.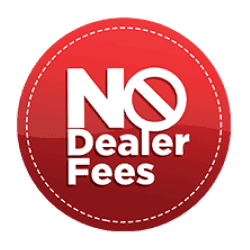 No Dealer Fees
We never charge dealer fees, unlike many of our competitors. Save an average of $900 in fees. Just add tax and tag.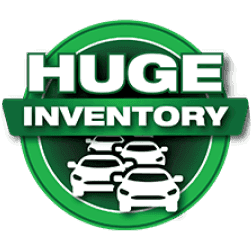 Huge Inventory
We offer a huge inventory of new Ford and certified pre-owned Ford vehicles, as well as a large selection of used cars.
Mullinax Reviews
Find out why we love our customers and why they love us!
They had me in and out fast and they were friendly and professional. Ben was great and it was a good experience. I highly recommend this place.
Great job and professional.
Jack T is the absolute man!! Never had a better car buying experience than at this dealership, can't recommend them enough. Walked away with my dream car yesterday and could not be happier ❤️
Great service, polite, efficient and knowledgeable. Thank you! Joanne G. Woods
Service delivered as promised. Very attentive staff. Car wash included.
Mullinax Ford has always treated me right! Had another Excellent experience at the Quick Lane! They do good work and treat you with respect!
Buying from Mulinax Ford is the best experience you can ask for when purchasing a vehicle. No fuss, and your in and out. I will continue to be a loyal customer
Jack Tuthill was a huge help. We worked our entire deal over the phone including trade evaluation due to the dealership being an hour and a half away. When we arrived all the numbers were exactly as we discussed. We will definitely reach out to Jack and the team at Mullinax for our next purchase.
Great service advisor Von. Awesome tech Russ. Always a great experience.
Awesome service by Ben and the team
Mullinax Ford is #1 as far as I am concerned! They are very professional and knowledgeable and NOT pushy! Our sales lady, Melanie was A#1!! Very friendly, professional and patient throughout our whole car buying experience. We drove away with a 2023 Ford Ranger Lariat and are super satisfied with the vehicle and the dealership! Would never hesitate to recommend them!
Very friendly and productive as well as professional! Aces up!
They treat you so well. Fast, efficent.
Josha was the epitome of Customer Service, he didn't give me any run around. He was transparent from start to finish. Thanks again Josh
Ms. Ashley Ballard did an exceptional job of coordinating my purchase of a 2023 Ford Mustang GT Convertible. It is my Dad's dream car and I can't wait to show him the car. Ashley was able to get the car delivered 200 miles closer to me and with nearly seamless issues. Jorge and the other delivery driver were both extremely professional. Very pleasant experience.
Great buying experience. Up front pricing. Fair trade in deal. Friendly staff. Highly recommend!
Amazing experience! I have bought 3 cars now from this dealership and each time is just as easy as the last. Ashely made the whole thing smooth as possible. I love the price you see is the price you get, no dealer fees. It is full of knowledgeable people - and great cars!
As always Ben & crew got my Truck serviced in a timely manner.. Love coming here for the fine service I receive
I took my Bronco Sport to the Quick Lane for pin change, tire rotation and inspection. The advisor, Ben, was extremely professional, knowledgeable and friendly. I was out of there in 45 minutes. Great place!
Outstanding from start to finish. Found a truck quickly. Financing was smooth. Delivery was right on time.
Great service from the beginning to end of my transaction. Highly recommend as a dealer of choice.
My parents and I were on an unexpected suv search after theirs was totaled by a dingbat not paying attention. After a very frustrating search and driving all around Timbuktu, well what felt like it, we found a great vehicle at Mullinax Ford NSB. We started the process with one sales guy who ended up getting sick. Being a situation of waiting for an insurance check, etc it required an understanding and patient dealership. Mike was our replacement sales guy and was excellent! We started all of this Thursday or Friday of last week and just completed it today (Thurdsay). By the time we got home over an hour away the CAR WAS removed from the website! Kudos to them for not using it as a bait suv! We were very happy with the whole experience.
Very helpful attendant. The name Quick Lane is a misnomer. Also, didn't realize I could make an appointment. I agree to stay there the 21/2hrs the attentendent said before seeing my car. He offered do drive be home and pick me up but I said no. My car was serviced 2 hrs. Very helpful though I admit I was impatient. Thanks a good person
Visit Us
2317 S.R. 44
New Smyrna Beach, FL 32168
Sales Open Today: 9 AM - 7 PM
Service Open Today: 7 AM - 6 PM
Parts Open Today: 7 AM - 6 PM
About Mullinax Ford of New Smyrna Beach
Looking for a new ride? Come take a look at the huge inventory of new, used and certified pre-owned vehicles at Mullinax Ford of New Smyrna Beach. Test drive a new Ford F-150, Super Duty, Bronco, Explorer, Mustang or other model that meets your needs at our convenient New Smyrna Beach location. When you've made your choice, our buying process – featuring Up Front® Pricing and no dealer fees – makes signing the papers and getting the keys simple and stress-free. That's what makes us one of the region's top dealerships.