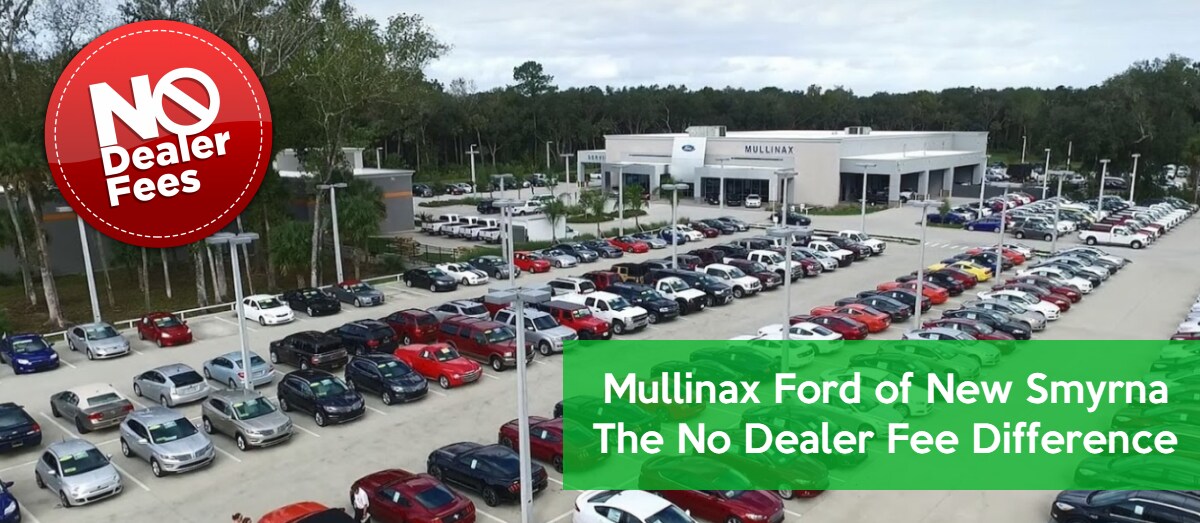 Shop New
Shop Used
Mullinax Ford of New Smyrna
Is a No-Dealer-Fee Dealership!
When you want to buy a new or used Ford, don't pay extra by going to a dealership that charges added dealer fees! At Mullinax Ford of New Smyrna, we'll never charge you dealer fees on top of the price you're already paying for your vehicle. We believe in Up Front® Pricing with absolutely no hidden fees. That's why drivers from all over Florida choose us time and time again. At competing Ford dealerships near New Smyrna Beach, you could end up spending up to $999 just on dealer fees! Who has the cash for that? At Mullinax Ford of New Smyrna, we'd rather save you money.
When you shop at our Port Orange-area Ford dealership, you'll be able to take advantage of our low up-front pricing, as well as our no-doc-fee, no-dealer-fee, no-haggle policy. Why is that? Because we make it easy for customers! We think that car-buying should be a simple, stress-free process, so we always provide you with clear, up front prices.
Go ahead and take a look at some of the dealer fees our competitors are offering at other Daytona-area car dealerships. Once you do, you'll see why choosing Mullinax is the smart decision!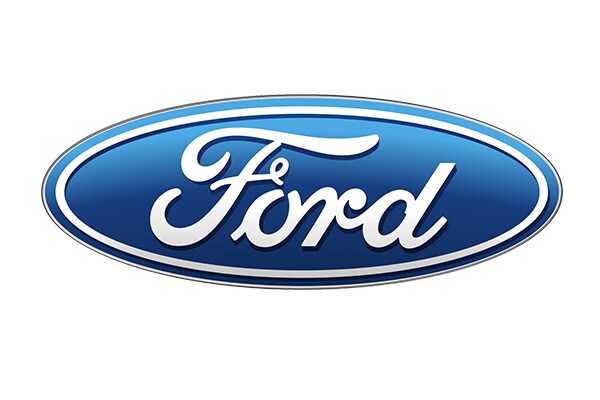 | Dealer | Dealer Fee |
| --- | --- |
| Mullinax Ford | $0 |
| Gary Yeomans Ford Lincoln | $899 |
| Coggin Deland Ford Lincoln | $799 |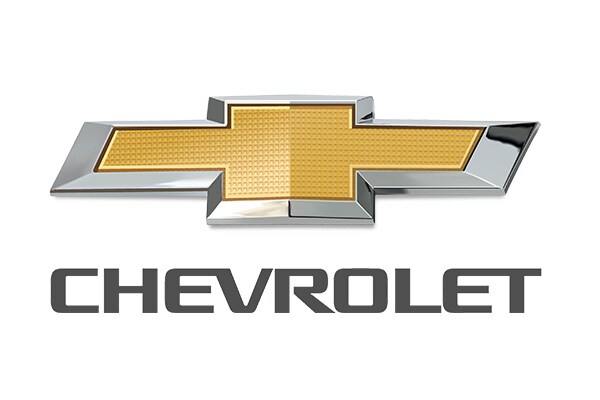 | Dealer | Dealer Fee |
| --- | --- |
| Jon Hall Chevrolet | $999 |
| New Smyrna Chevrolet | $899 |
| Starling Chevrolet of Deland | $899 |
| Dealer | Dealer Fee |
| --- | --- |
| Daytona Dodge Chrysler Jeep | $599 |
| Hurley Chrysler Jeep Dodge | $699 |
| New Smyrna Chrysler Jeep Dodge | $899 |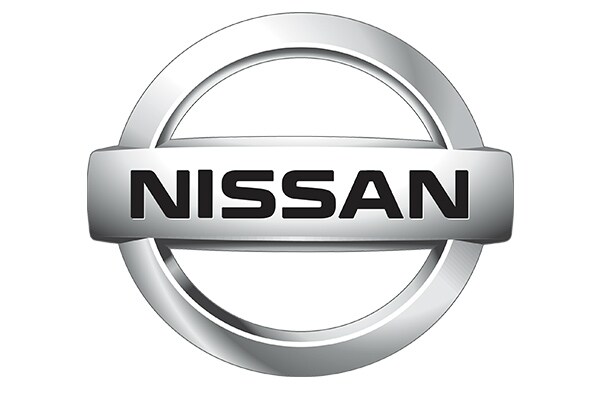 | Dealer | Dealer Fee |
| --- | --- |
| Daytona NISSAN | $999 |
| Deland NISSAN | $695 |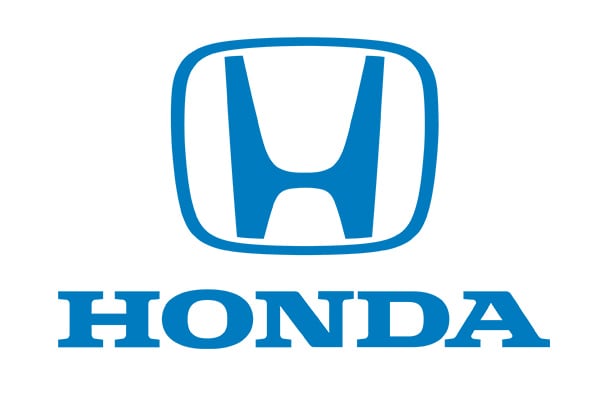 | Dealer | Dealer Fee |
| --- | --- |
| Gary Yeomans Honda | $899 |
| Coggin Deland Honda | $799 |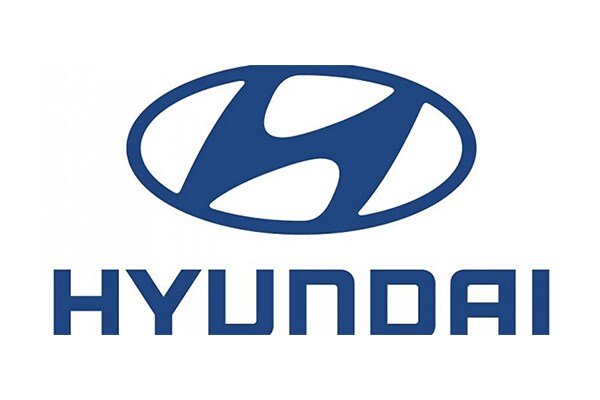 | Dealer | Dealer Fee |
| --- | --- |
| Daytona Hyundai | $899 |
| Coggin Deland Hyundai | $799 |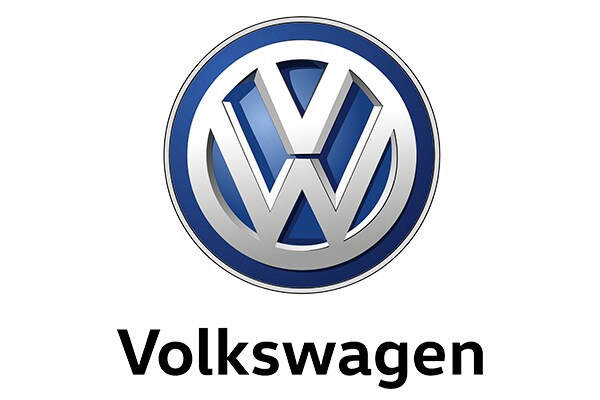 | Dealer | Dealer Fee |
| --- | --- |
| Fields Volkswagen of Daytona | $795 |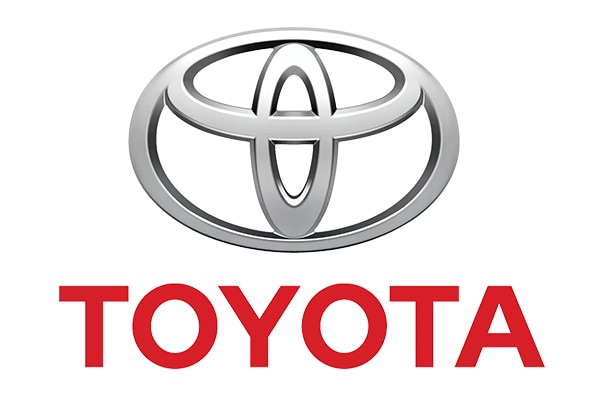 | Dealer | Dealer Fee |
| --- | --- |
| Parks Toyota of Deland | $899.95 |
| Daytona Toyota | $999 |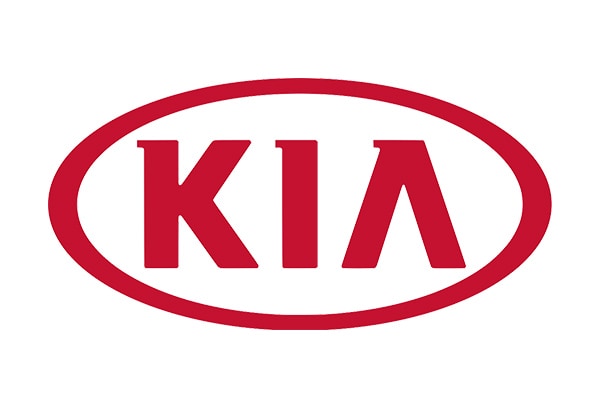 | Dealer | Dealer Fee |
| --- | --- |
| Deland Kia | $899 |
| Daytona Kia | $998 |
| Dealer | Dealer Fee |
| --- | --- |
| Daytona Mazda | $899.50 |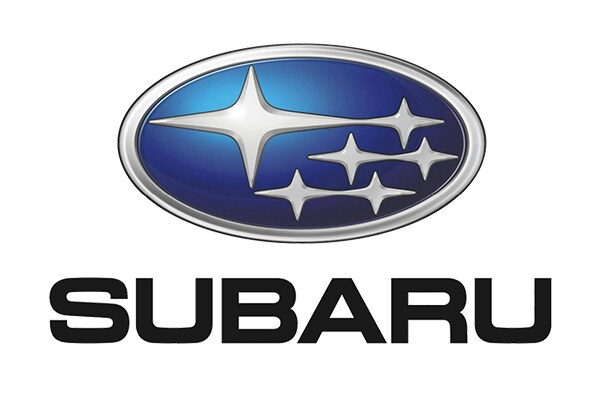 | Dealer | Dealer Fee |
| --- | --- |
| Subaru of Daytona | $899 |
Make an Inquiry